Programmes to Accelerate your Sales & Sales Leadership Performance


The INSPIRE, INFLUENCE, SELL online programme has been specifically designed for Sales & Business professionals who want to gain a competitive advantage. Using the proven growth systems, principles and tools from the best-selling book INSPIRE, INFLUENCE, SELL, this programme will accelerate your team's confidence, performance and results.
The INSPIRE, INFLUENCE, SELL online programme has been designed to be completed with video tutorials helping you apply the content as you develop in your role and engage with clients. Many participants find it's useful to work through the programme alongside the best-selling book and completion of the Sales Acceleration Scorecard.
The speed and pace of completion will depend on the 'sales readiness' of you, your organisation and team.
This could range from weeks to months, application and results are the key measures of success.
Work through each module step by step and enjoy applying the principles as you learn them.
The content will be continually updated with the most up to date sales principles and resources.
The SMP can be used as an ongoing 'sales acceleration resource' for your organisation.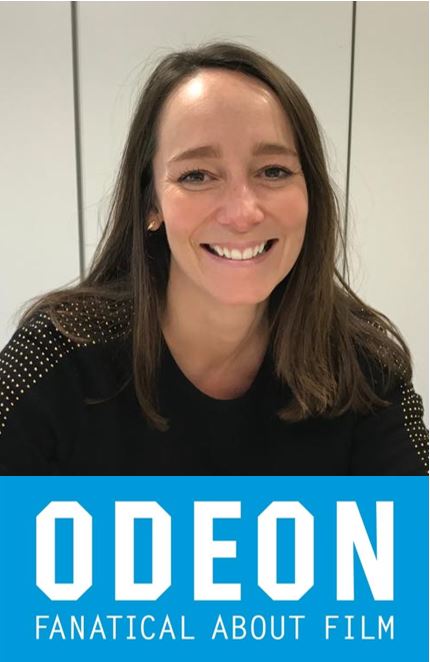 Sian Jenkins - Head of Sales, Odeon Cinemas
"Justin trains and coaches our UK B2B Events Business Development Team using the INSPIRe Sales System. The impact the training and coaching has made on the team, and our business has been outstanding. I can highly recommend these programmes and the coaching for your sales team."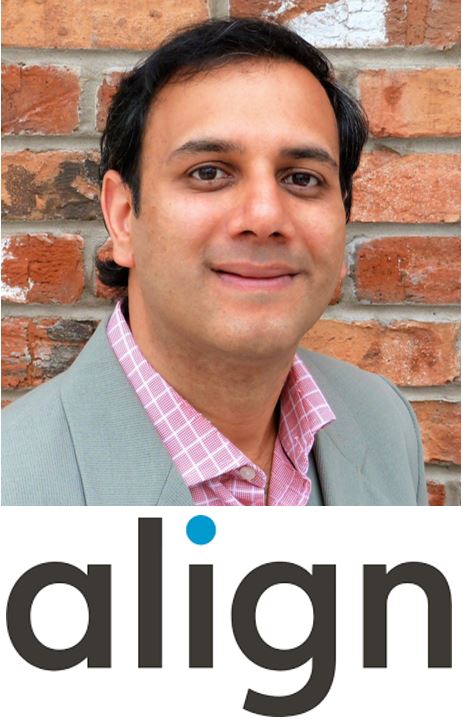 Nav Kumar - EMEA Senior Commercial Manager, Align Technology
"Justin has all the very best traits you could hope to see in a leader & a coach. He is skilled in a variety of sales and strategic processes and is world class in team-building, leadership with passion and accountability to change. The work he does delivers real results."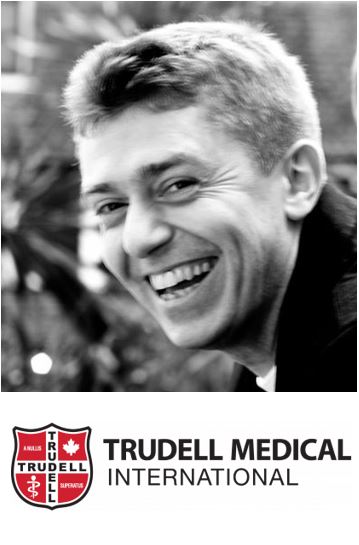 Matt Lennox - National Sales Manager
(former)
, Trudell Medical UK
"What I find most valuable in working with Justin, is that his coaching and mentoring comes from a place of experience, not theory. Not only can he help and guide me and my team with principles, he can explain application! We've learned so much from the work we've done. Training and coaching on these systems really works."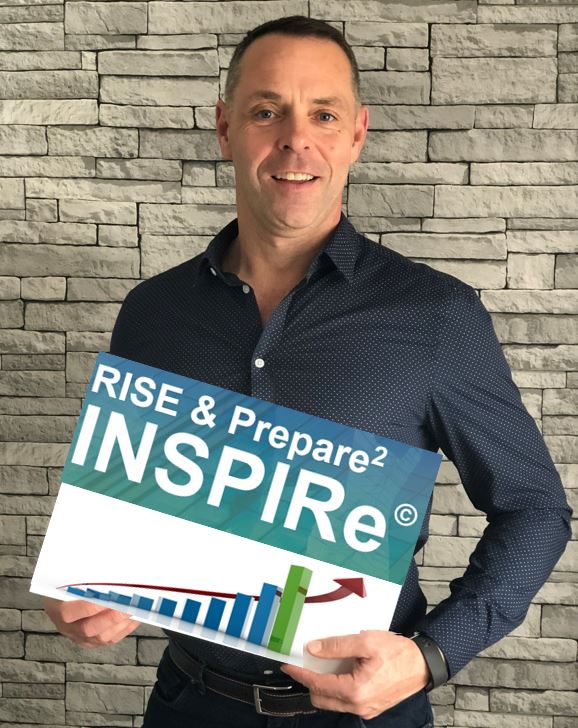 I've led some of the highest performing sales and business teams in the UK. I've worked for some amazing Blue-Chip Companies. Now I train, coach and consult for some of the most dynamic, fast growth companies on the planet!
These companies have an 'unfair competitive advantage', they have the budgets to invest in the best training and coaching from some of the most experienced trainers and coaches, using the most cutting-edge strategies available in the world today. They don't just get better in Sales & Business, they get better in all areas of their lives!
When I created my training and coaching business I wanted to positively impact the lives of millions of sales & business people. To help them learn from the years of training, development, coaching and experience I had gained from over 25 years in sales & business.
I kept asking myself, how can I make this 'World-class Sales Training & Coaching' available to more business teams, sales teams and leaders, so they get the same 'unfair advantage'?
That's the entire reason these programmes exist - so you get the same 'unfair competitive advantage'.
Now, you and your team can be world class too! In Sales, Business and life.
Welcome to the next level!