Take it One Module at a Time.


Take it One Day at a Time.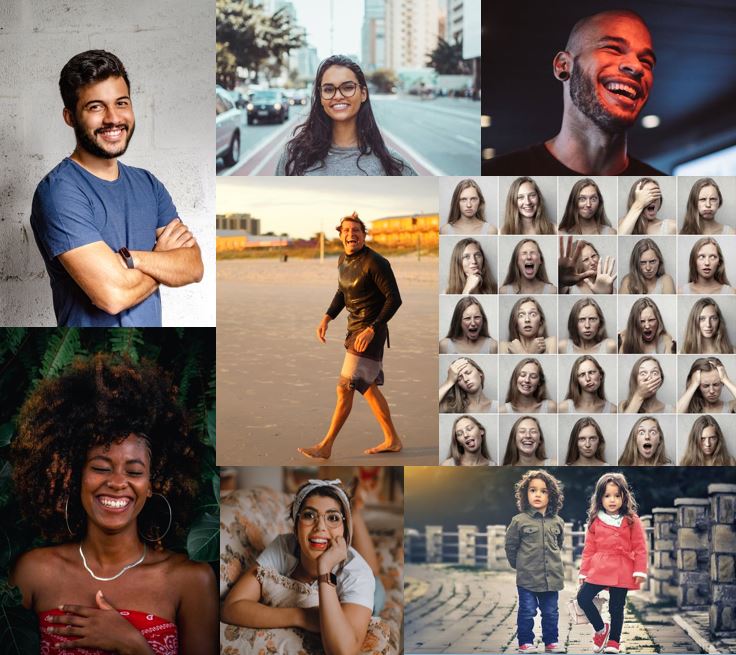 Direct your mind and change your life
You'll be learning the Psychology, Skills and Structure required to direct your thoughts, your feelings and your actions.
Your Mindset is the most powerful impact on your work, your career and your life.
Once you start to work through the principles and practices in this programme you will notice a radical shift in your mindset.
Revisit the content, make notes in your journal and continually strengthen your resilience.
You will become capable of more than you can imagine.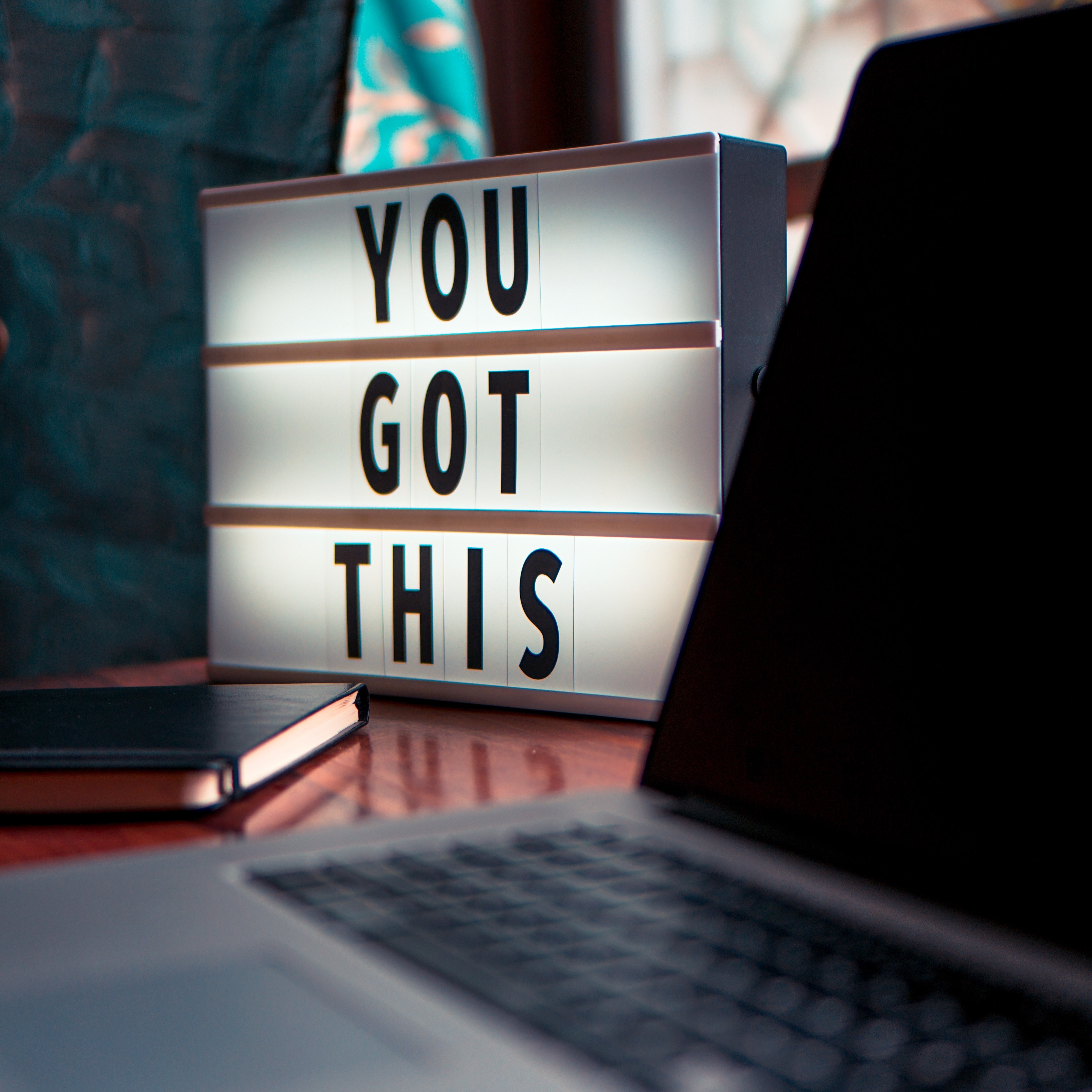 Work through Step by Step
When you work through the programme modules take time to process the information, let the content really soak in.
At the end of each module there are questions that guide your self reflection, and get you to think about the changes you need to make.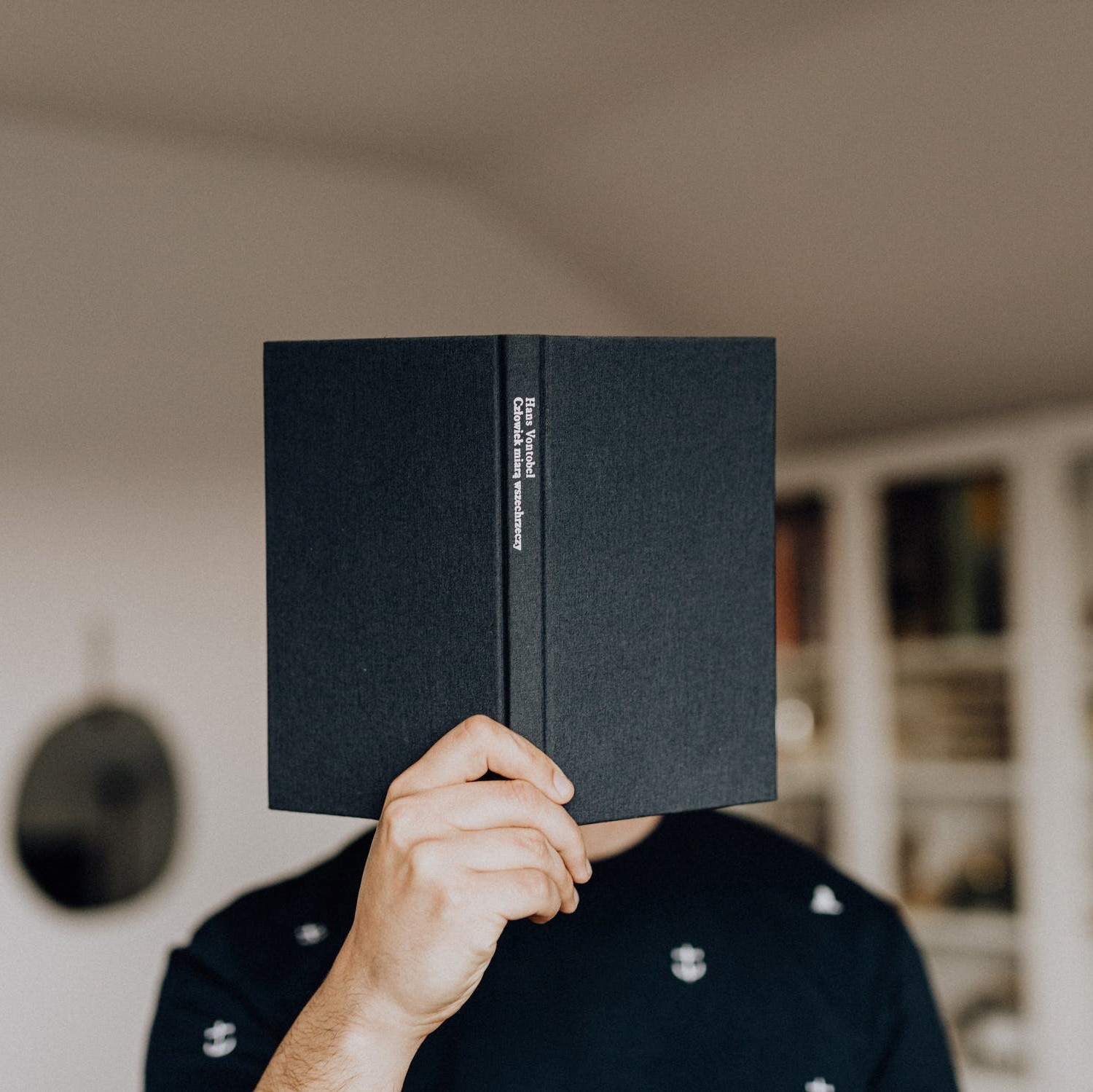 Use a Journal or Notebook
I recommend using a journal or a notebook and allowing yourself 10 minutes at the end of each module to capture key notes and actions.
Having somewhere to keep all your notes, key points and actions will help you stay focused throughout the programme and beyond.
Intention + Action = Change
Be clear on your intentions after each module, capture a few key changes you want to make.
If you then act on each module every day, over time you will notice an incredible impact in your mindset, self-confidence, your energy and your motivation.
Small acts practiced daily, transform lives!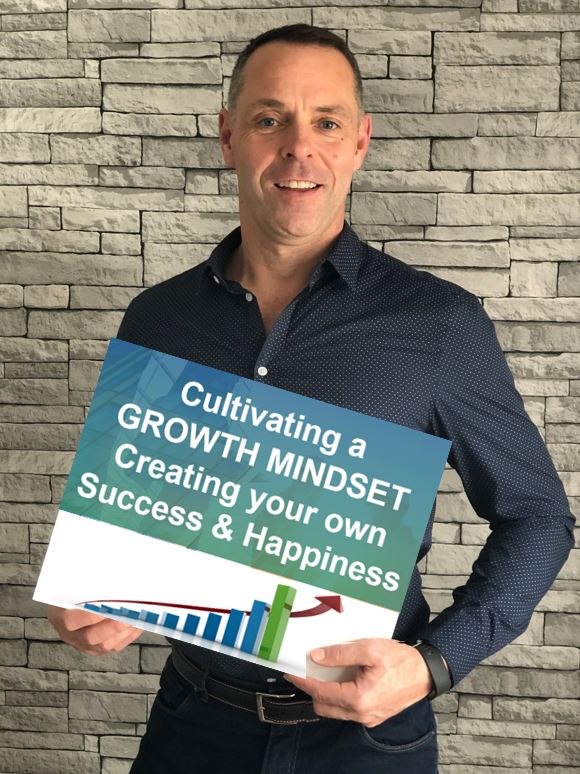 Hi, I'm Justin Leigh
I'm an accredited Executive Coach, NLP Practitioner, Time Line Therapy Practitioner and Business & Professional Growth Specialist.
I wasn't born with a growth mindset, in fact until I was 25 I didn't even realise what a growth mindset was. I had to cultivate my own from a standing start. But once I started there was no stopping me, since then I've been able to change my life and my results.
I've led some of the highest performing sales and business teams in the UK. I've worked for some amazing Blue-Chip Companies. Now I train, coach and consult for some of the most dynamic, fast growth companies on the planet!
They don't just get better in Sales & Business, they get better in all areas of their lives!
When I created my training and coaching business I wanted to positively impact the lives of millions of sales & business people. To help them learn from the years of training, development, coaching and experience I had gained from over 25 years in sales & business.
I kept asking myself, how can I make a bigger difference?
That's the entire reason these programmes exist - so you get access to your own competitive advantage.
Now, you and your team can be world class too! In Sales, Business and life.
Take this short programme to heart, it will transform your life if you follow the simple steps.